Products from DAS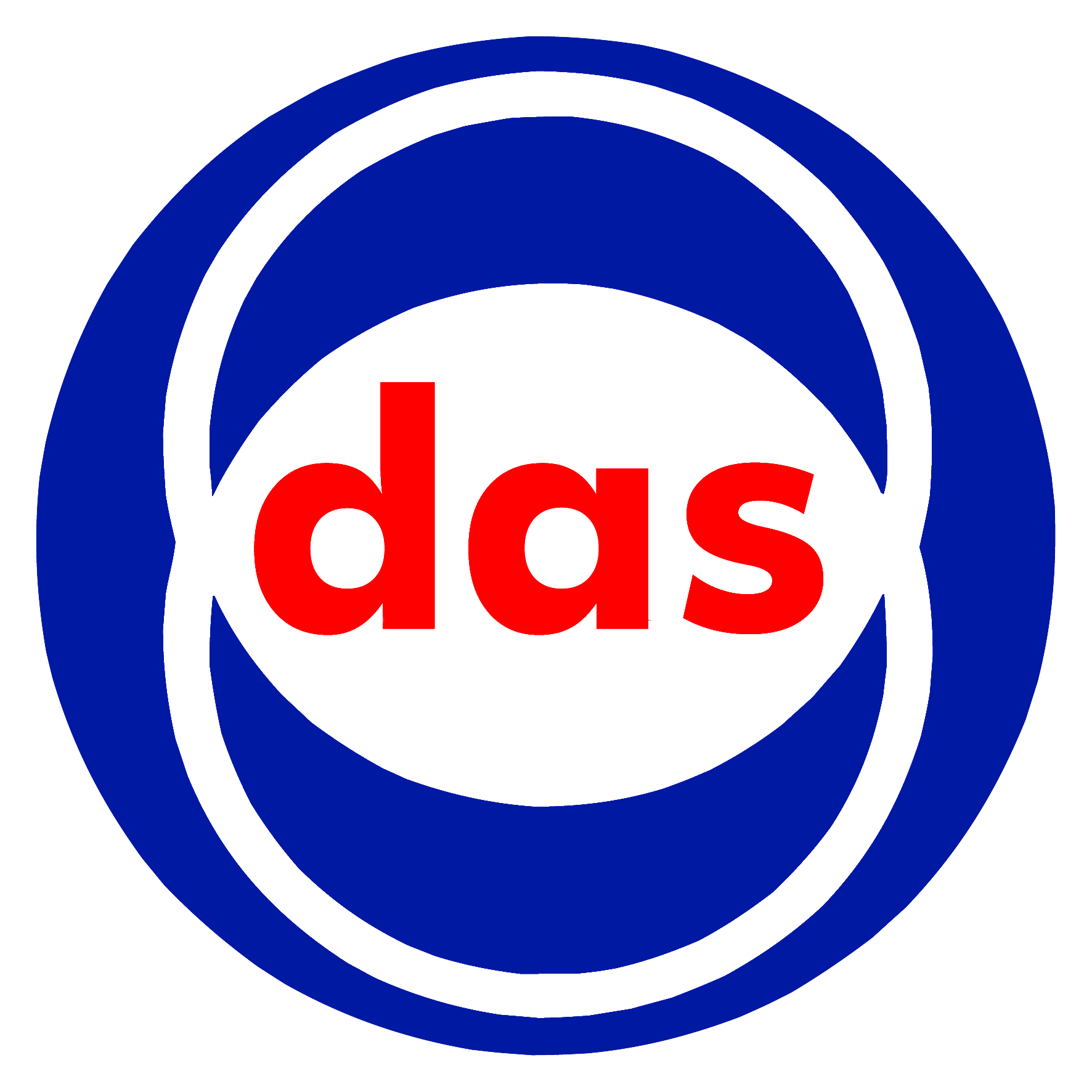 Established in 1977 in Palombara Sabina Rome, Italy. The company was born with a strong motivation towards the technological innovation. In time DAS has operated in many different fields of application, such as: Pediatrics, Industrial applications, Environmental pollution, Diagnostics and Automation for the manipulation of samples to be analyzed and other. Today with its own strong technical structure and with the highly skilled full integrated human resources, DAS is able to devise, design and manufacture very complex automated machines.
The DAS' standard products for the present market are here represented with their peculiar, technical and functional characteristics. The company has also developed an effective, free and direct technical support system on behalf of its customers, with possibility of remote instrument connection for a fast technical solution in case of problems in the field to be quickly solved.
No results were found for the filter!